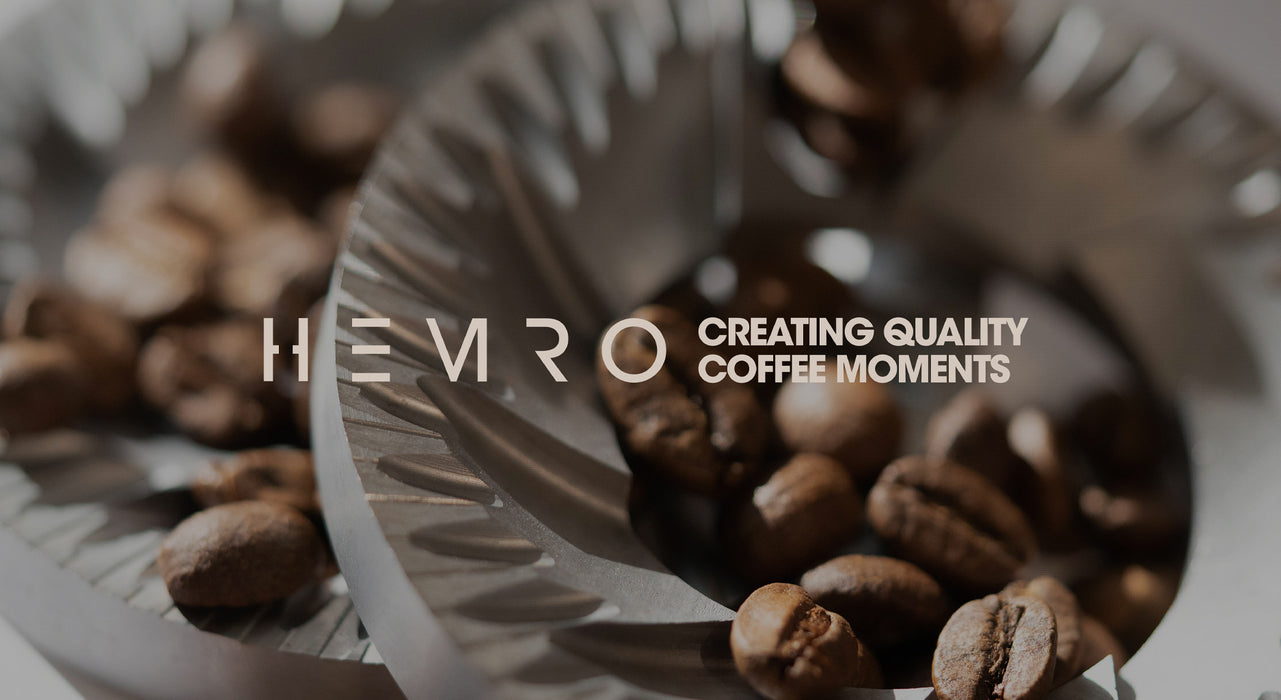 The Hemro Group welcomes Ross Quail
As of March 2020, Ross Quail will be the Hemro Group's new Sales Director for the markets in South Asia and Australia.
Ross Quail gained a broad scope of competences and experiences in the region, where he has being working for equipment manufacturers and specialty coffee roasters for many years. Furthermore, he served as sensory and head judge during a great number of competitions and even as president of the Specialty Coffee Association of Australia.
By getting Ross Quail on board, the Hemro Group further reinforces its sales team with yet another skilled and experienced professional. The new Sales Director will have his office in Australia, close to the markets and to the customers of the Hemro Group's brands.
---