Discover the difference
Experience the joy of freshly ground coffee with the best value-for-money grinders including on-demand and dispensing espresso grinders, bulk shop grinders, and allround commercial grinders.
Grinder portfolio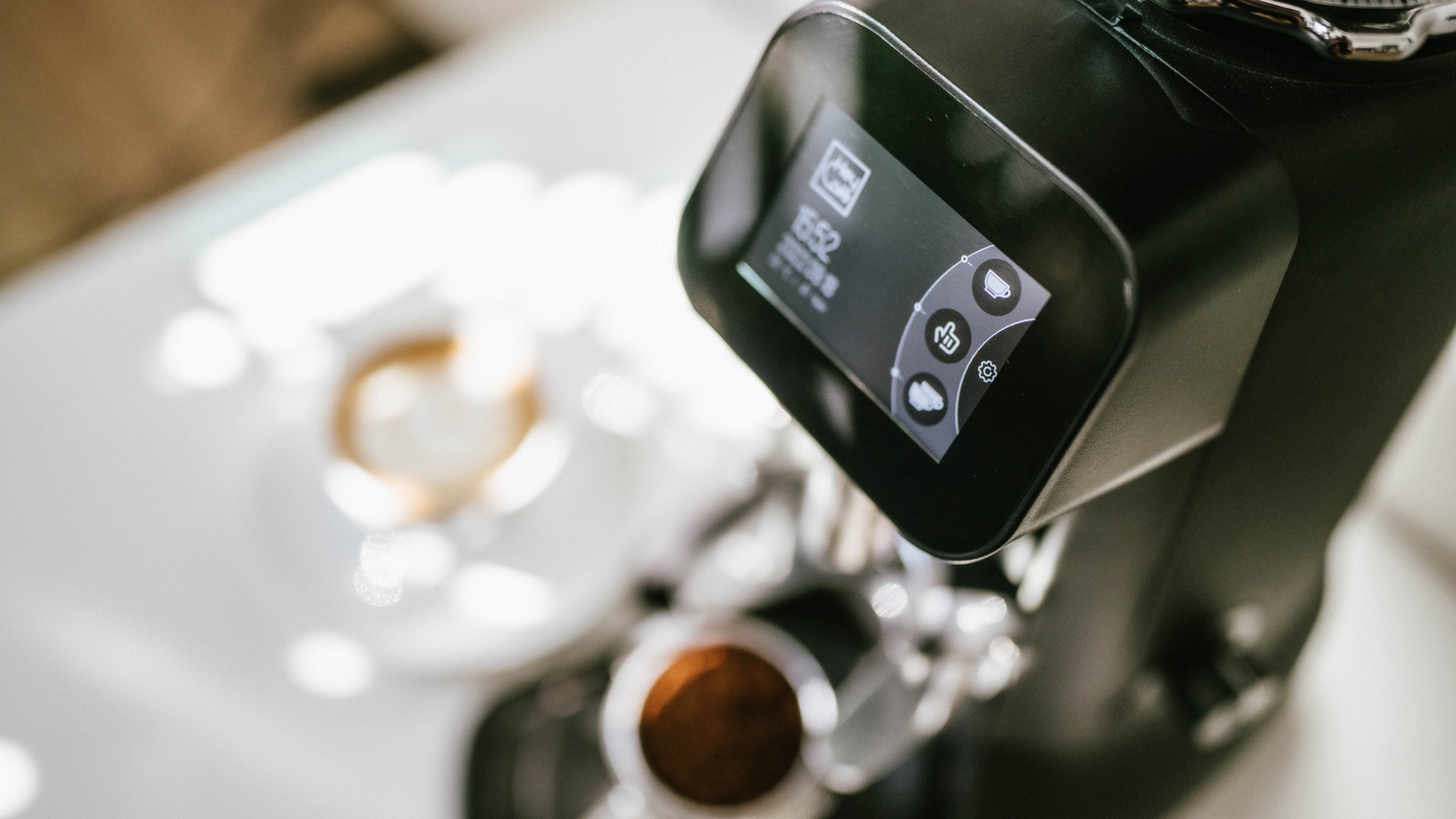 Welcome to HeyCafé
We provide coffee shop startups and entrepreneurial baristas with user-friendly and affordable coffee grinders that deliver consistent results.
About us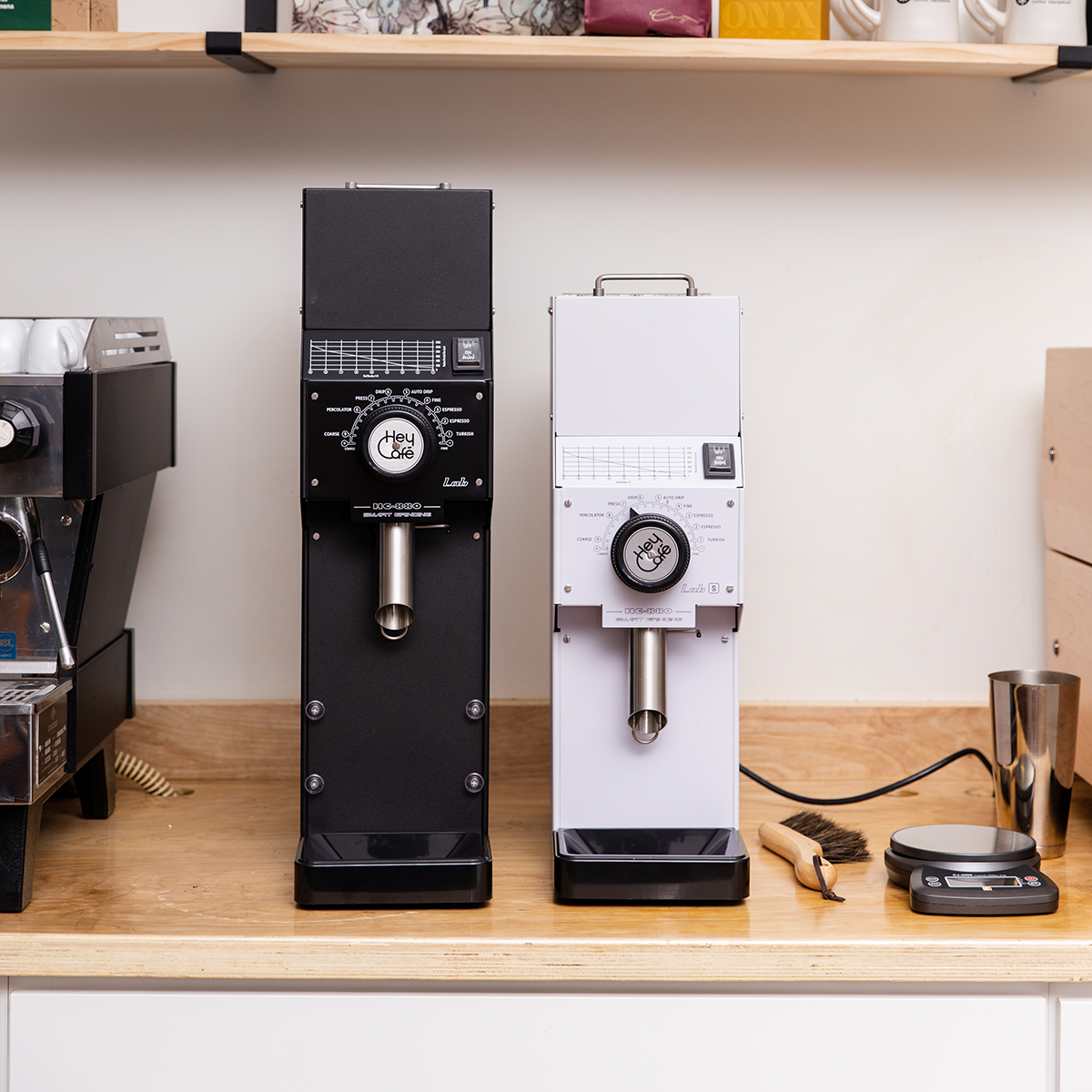 Exclusive for distributors
Login to access additional product documentation, marketing resources and pricing information.
Distributor login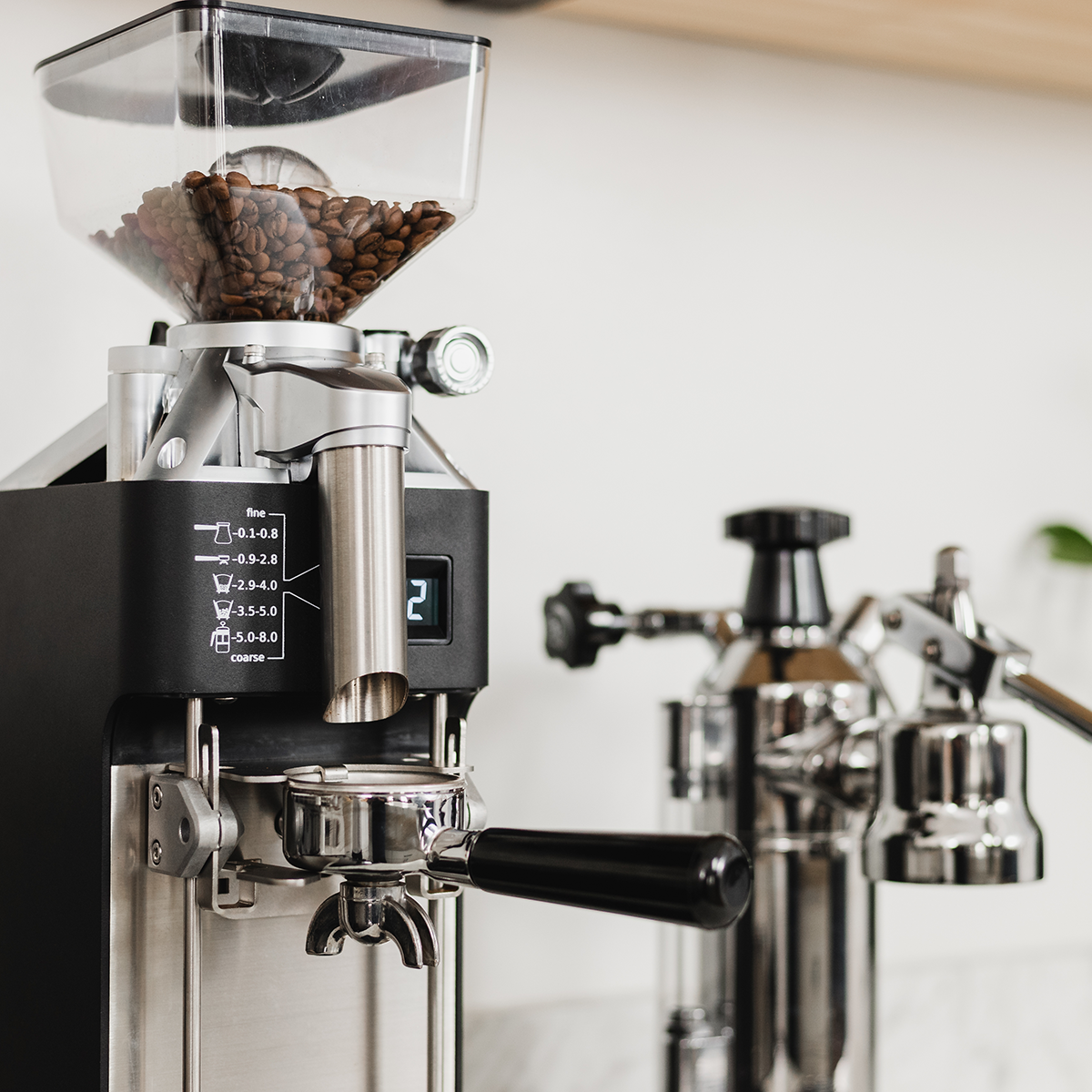 Find local distributors
We cooperate with distributors and service partners in more than 50 countries around the globe.
Distributor search