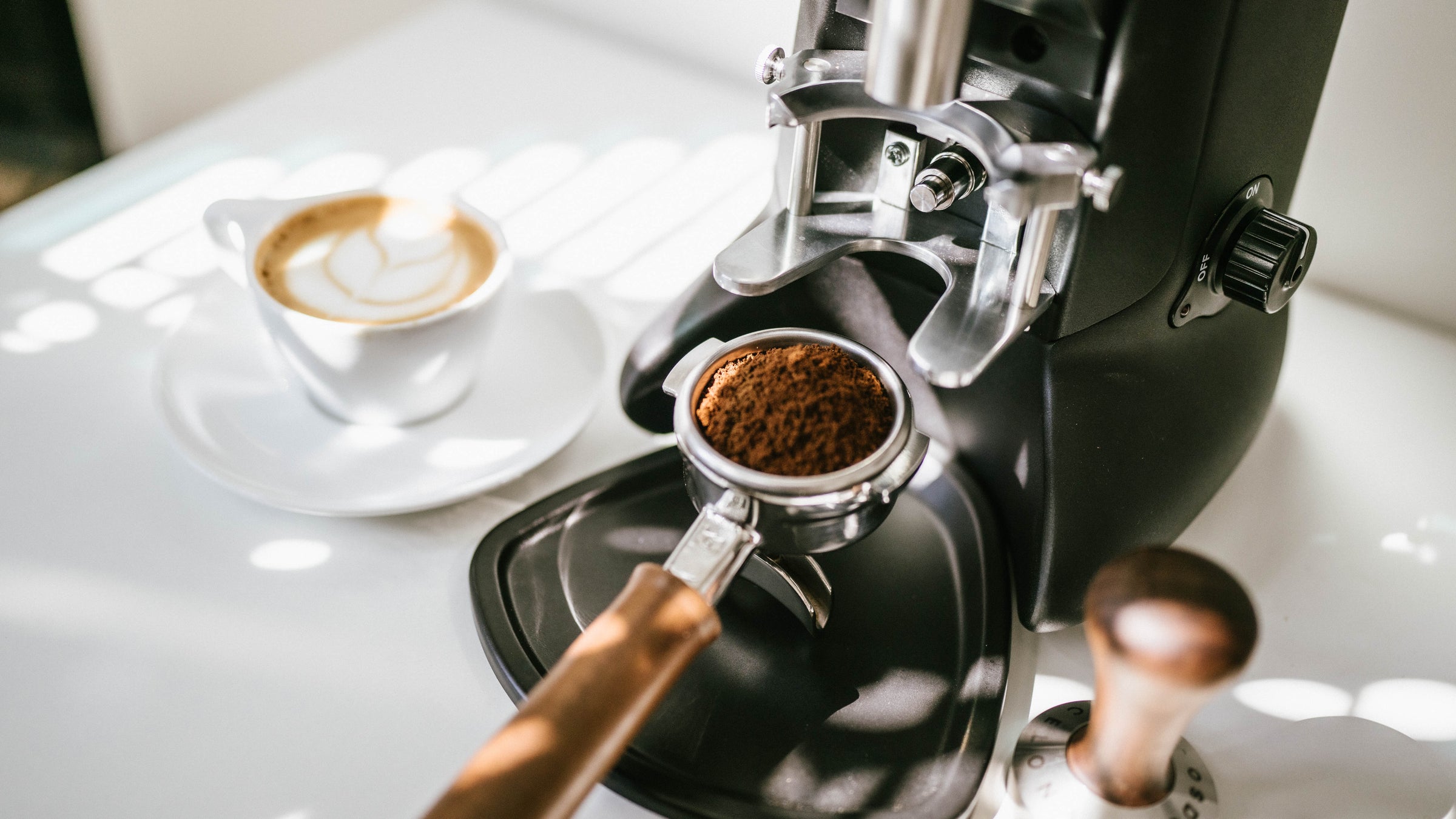 Smart Grinding
Discover the HeyCafé difference and experience the joy of freshly ground coffee with the best value-for-money grinders.
Welcome to HeyCafé!
Founded in Shanghai in 2006, HeyCafé has been at the forefront of revolutionizing the coffee industry in China. As the first company in the country to develop and manufacture coffee grinders, we have continuously pushed boundaries and set new standards for enhancing the user experience and exceeding expectations. At HeyCafé, we provide unparalleled value to coffee shop startups and entrepreneurial baristas with accessible and affordable coffee grinders.
Grinder portfolio
Our journey began in 2007 with the introduction of the HC-600, our first espresso grinder. This product marked a significant milestone in our commitment to delivering innovative and quality grinders to coffee enthusiasts across China, without compromising on cost-effectiveness.
In 2010, we took another leap forward with the launch of the TITAN, the first Bottom-Setting grinder. This groundbreaking product met the market demand and acquired a technology patent in China, solidifying our position in the professional coffee industry. We pride ourselves on creating smart grinding solutions with user-friendly features that satisfy the needs of our customers.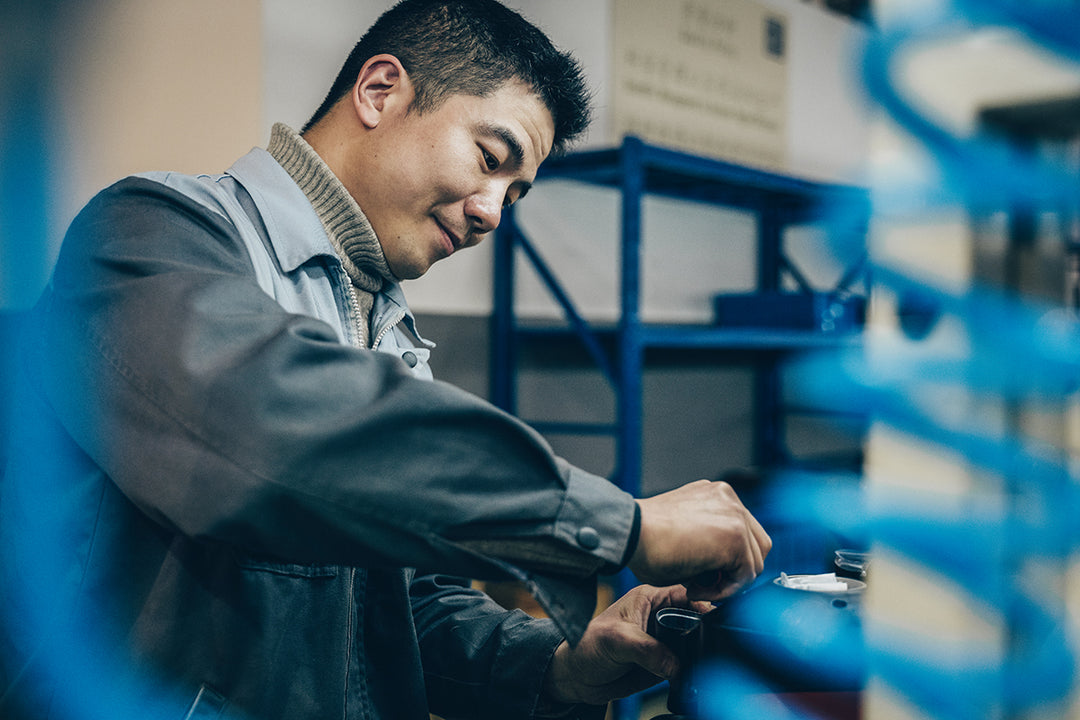 To keep pace with the increasing demand for our coffee grinders, HeyCafé expanded its production and relocated the factory from Shanghai to Changzhou in 2011. This strategic move allowed us to scale our manufacturing capabilities. Our skilled and experienced engineers utilize the latest insights and tools to design HeyCafé grinders that enhance the coffee grinding experience. Our computer-controlled processing machines produce grinder components with unmatched accuracy, minimizing waste and inconsistencies. Our team of qualified technicians meticulously assemble each grinder on our efficient production lines. HeyCafé represents the spirit of China's innovative technological advancement.
HeyCafé's dedication to excellence led us to join forces with the Hemro Group in 2016, becoming a strategic partner. In 2018, we proudly became a wholly owned subsidiary of the Hemro Group, while maintaining our strong heritage and identity. Leveraging Hemro Group's robust product capabilities and global reach, HeyCafé's product portfolio expanded and now includes on-demand and dispensing espresso grinders, bulk shop grinders, and allround commercial grinders.
Today, HeyCafé has successfully expanded the business, selling in over 50 countries worldwide, and is committed to designing and manufacturing approachable coffee grinders that deliver consistent results. We have democratized the coffee grinding process, making quality products accessible to everyone, regardless of their level of expertise or financial limitations.
We look forward to being a part of your coffee journey.