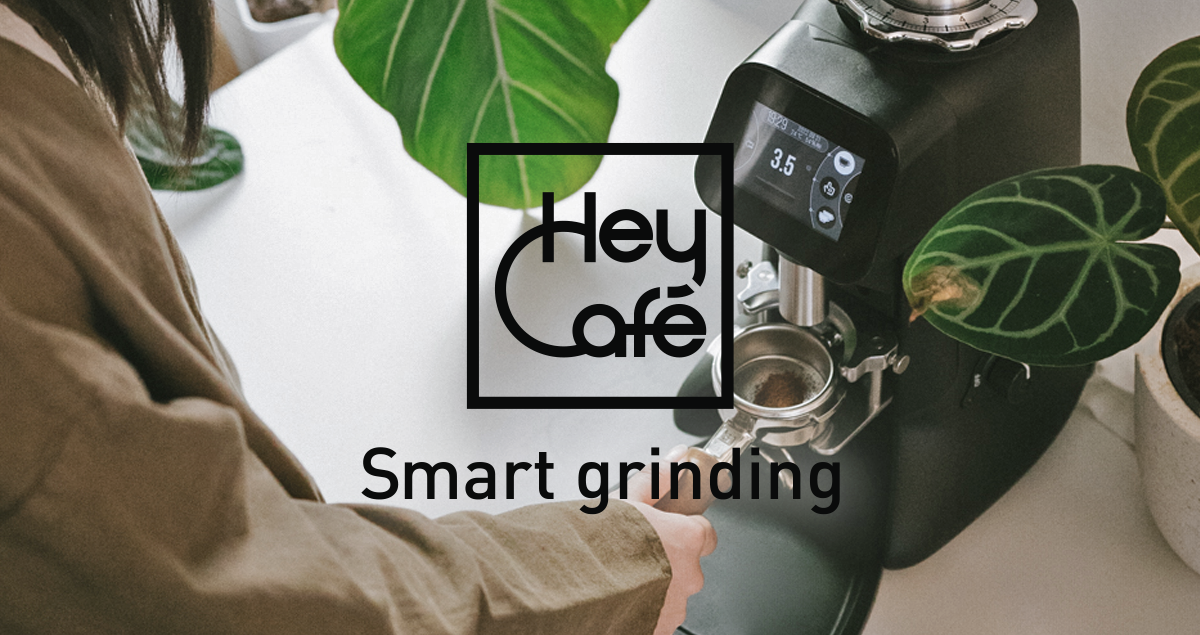 HeyCafé announces new Distributors worldwide
We are excited to announce that HeyCafé has partnered with new distributors to expand the availability of our entry-level coffee grinders and to provide exceptional service to even more customers around the world. 
We are pleased to partner with BaristaEquip and Clark Core Services in the United States. BaristaEquip is a well-respected coffee equipment and accessories provider, and they are the perfect partner to help us expand our reach in the US market. Meanwhile, Clark Core Services is the leading distributor of restaurant supplies and equipment, serving customers nationwide with their online store. 
For customers in Central America, we have expanded our Hemro Group partnership with Suministros Y Servicios in Honduras and Suministos Café in El Salvador. These two distributors bring a wealth of knowledge and experience with high-quality products, business development, equipment maintenance, and training. We are excited to work with them to provide our customers with the best coffee grinder solutions, now including HeyCafé. 
HeyCafé is delighted to welcome SIDASA and Icoffee Solutions as distribution partners in Guatemala. SIDASA is a trusted equipment provider of over 40 years with extensive experience in installation, repair, and maintenance service. Icoffee Solutions brings an entrepreneurial spirit, providing consulting services along with coffee equipment and accessories. 
In Germany, we are partnering with Röststätte Berlin a distributor of espresso machines and grinders focused on innovative technologies. They will be available to support customers and advise on new projects in Berlin and Brandenburg. 
Furthermore, we are partnering with Best Friend of Barista, a high-quality coffee equipment and accessories supplier developing the market in Ukraine. Known for their exceptional customer service and highly reputable certified service center, they will be the ideal partner to help us grow in Eastern Europe. 
Last but not least, we welcome Espressomat as our new distributor in Spain. Espressomat is a well-established coffee machine manufacturer based in Barcelona that will help us expand our presence in the Spanish market. 
We are thrilled to welcome such trusted and experienced distributors in the coffee industry to our global network. These new partnerships will help us make HeyCafé's coffee grinders accessible to more entrepreneurial people and provide customers with the best after-sales support and technical service. Thank you for your continued support of HeyCafé, and we look forward to working with our new distributors to serve you better than ever.
---