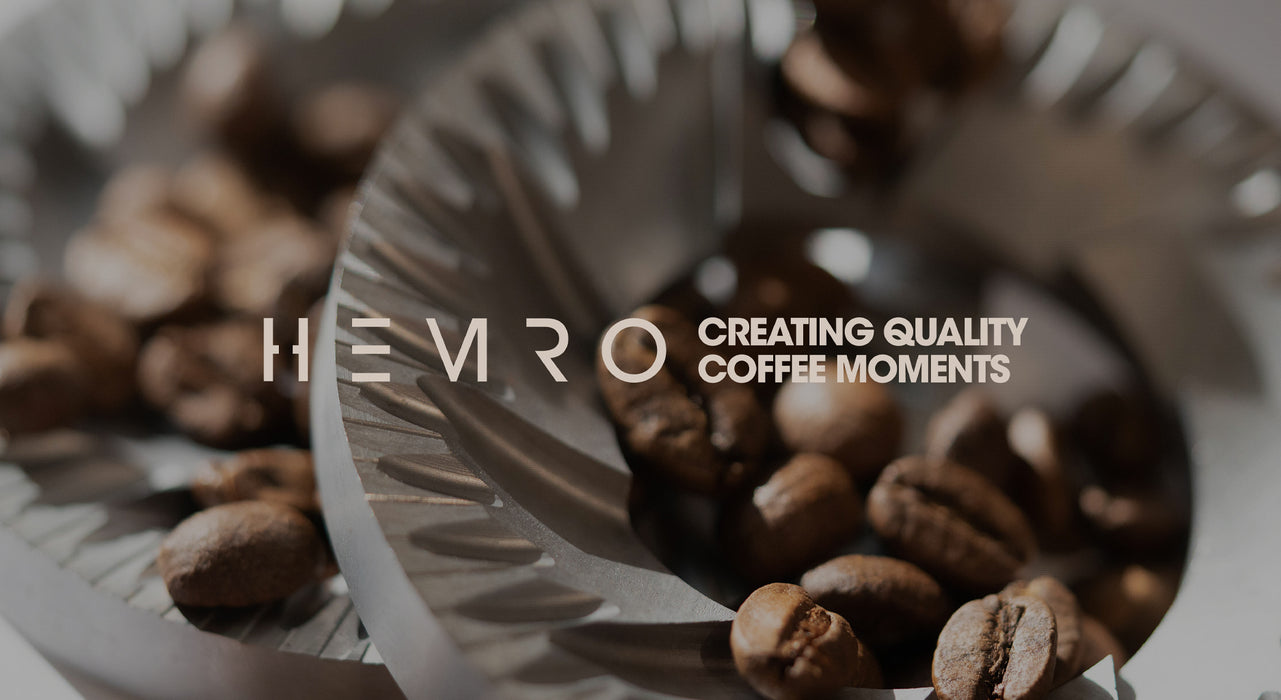 News from the HEMRO Service GmbH
The HEMRO Service GmbH is going to focus even more on our customers' and partners' after sales requirements.
As part of the reorientation, the KM-Tech GmbH has changed its name to HEMRO Service GmbH and got reinforced by Mr Ulrich Stecker as the second managing director besides Mr Lothar Tiess. Mr Stecker has long-term experiences within the coffee industry as well as with customer care.
The HEMRO Service GmbH has gained comprehensive experiences within after sales and with the related technical services. The experienced professionals working at the company stay in close contact to the productions sites in Germany, Switzerland, Italy and China – ensuring the transfer of the know-how from the service back to the product development. Particular strengths are quick reaction times as well as an outstanding customer orientation.
HEMRO Service GmbH
Vegesacker Heerstr. 80
28757 Bremen
Ulrich Stecker, UStecker@hemrogroup.com
Lothar Tiess, LTiess@hemrogroup.com
---